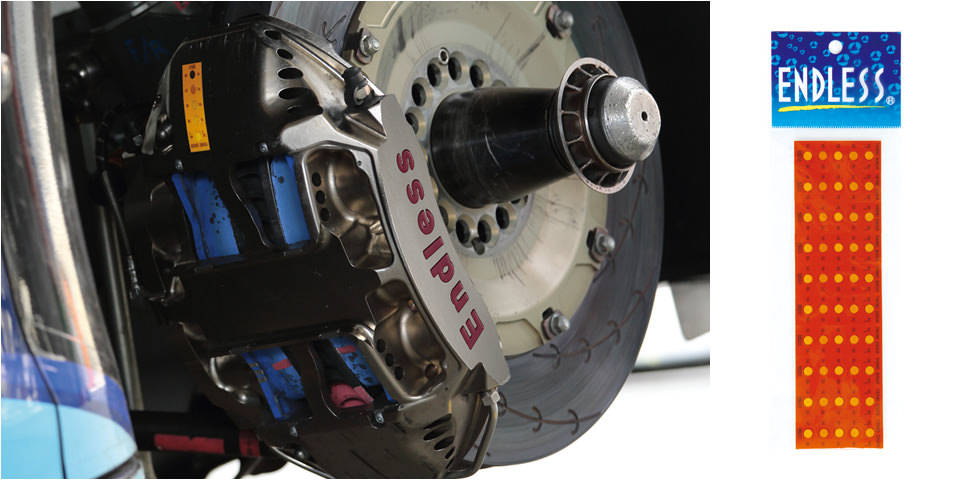 ENDLESS THERMO SEAL
By attaching it not only to calipers but also to places where temperature control is required or parts whose temperature you want to know, you can easily conduct temperature measurement. There are two types of displays, Centigrade and Fahrenheit.
Product Name:ENDLESS thermo sheet (10 sheets per set)
Those who want to make their vehicle more comfortable
Product specifications:
Centigrade display /
140℃/160℃/180℃/200℃/240℃
Fahrenheit display /
284F/320F/356F/392F/464F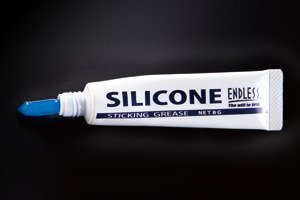 SILICONE GREASE
Operating temperatures:-50~300℃
You can also safely use it for rubber and resin types.
Can be used to prevent noise and resonance of shim surfaces of caliper piston sheet pads, slide pin parts, other sheet rails, and bush types of stabilizers.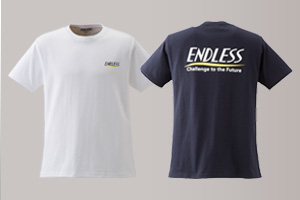 T-Shirts
Color/White&Navy
Cotton100%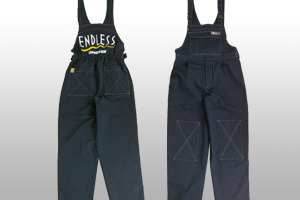 SALOPETTE
SALOPETTE
Cotton97%・polyurethane3%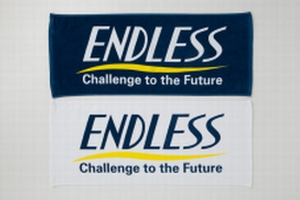 FACE TOWEL
Color/White&Navy
Size/34x82cm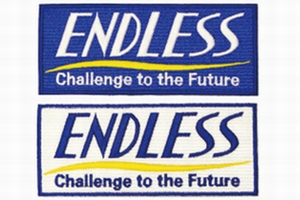 BADGE
Color/White&Navy
Size/4.7x12cm