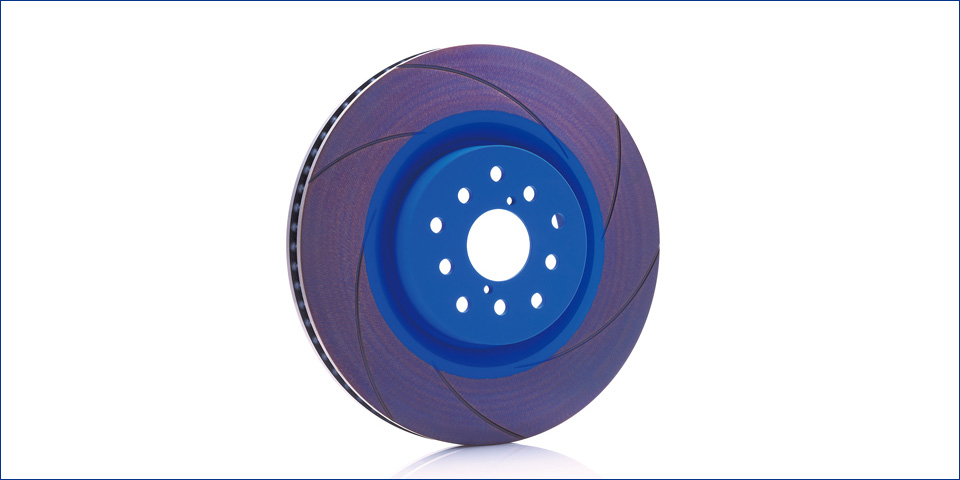 An all-purpose budget friendly rotor usable as an OEM replacement or for circuit use.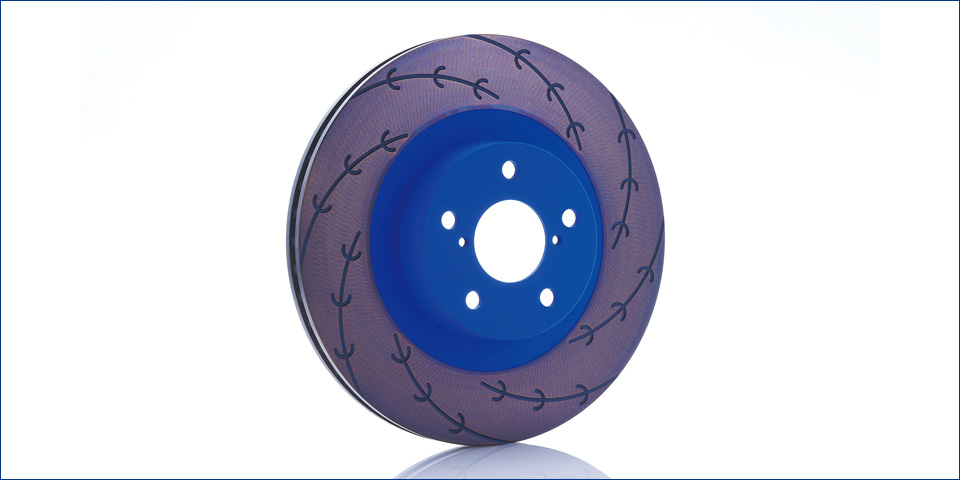 The double shaping effect demonstrates superior braking force with an optimized and stable pad.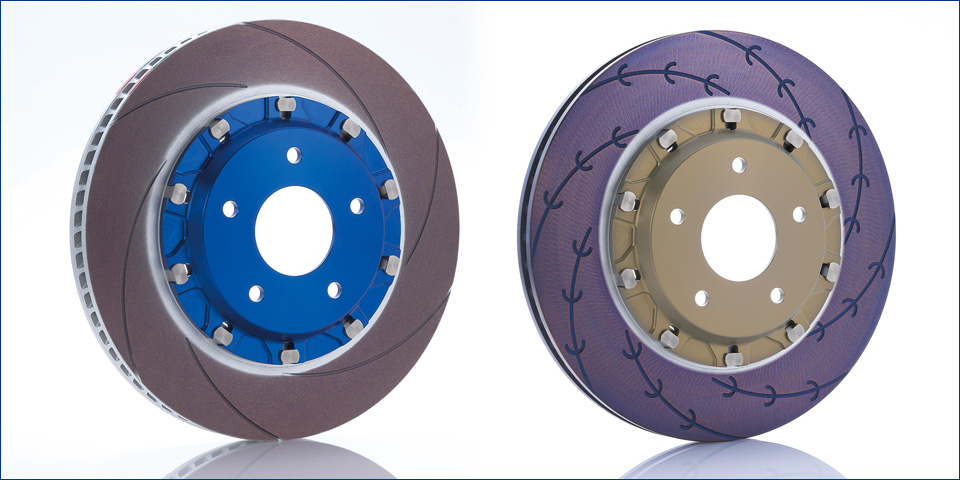 Developed as racing spec rotors, suitable for full racing applications, currently in use on cars running in Super GT class in Japan.